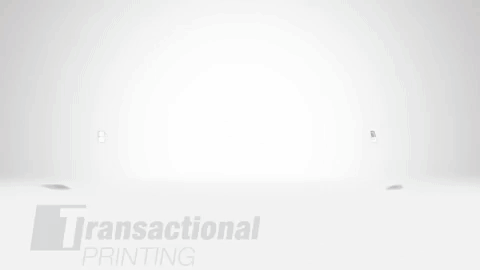 Is your financial institution looking to outsource your statement print to save time and money? Sign up for our webinar to help you make the right decision. Learn how to outsource statement printing seamlessly and save money. All credit unions or bank institution representatives are welcome.
Hear from Wes Cooper, Integ's Transactional Printing Director who has 10 plus years of transactional printing knowledge specializing in bank and credit union outsourcing. His background also includes the core processing industry. Learn what you need to think about before outsourcing and check off the boxes to make sure it's the right move for you.
Statement Printing Webinar:
When: April 12th
Time: 10 AM
Speaker: Wes Cooper
Director of Statement Print Division
(20+ years Core & Back Office Processing Solutions within the Financial Services Sector)
Have questions about this webinar? Contact Wes Cooper at wcooper@integdoes.com.
Once you sign up, we'll send you a GoToMeeting invite!
Sign up Here today!