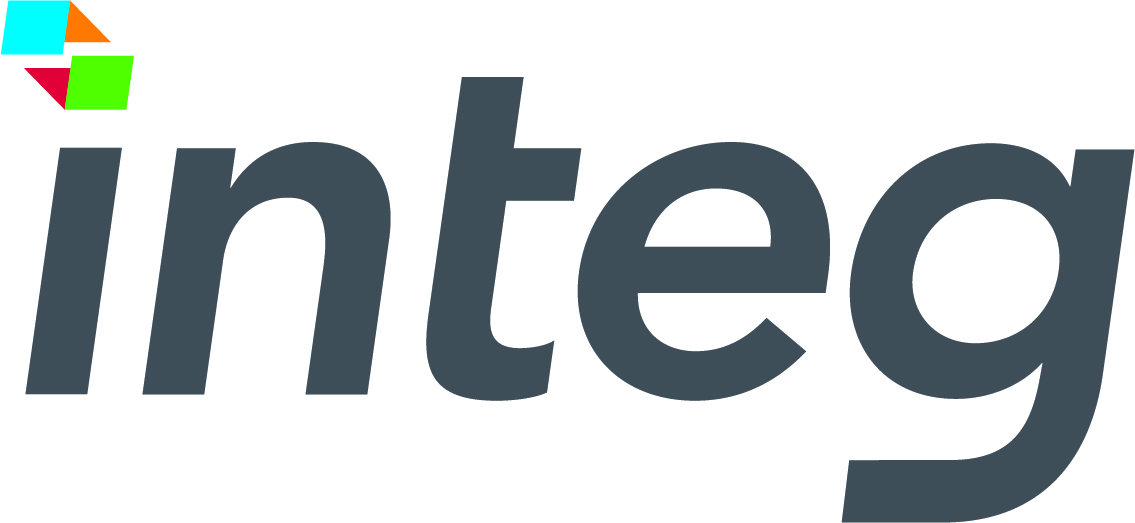 Job Opening: Our busy printing and mailing company is currently looking for a team player to fill the position of the delivery driver. The successful candidate will be responsible for ensuring the timely delivery of goods to predetermined clients on specific routes, reviewing order prior to delivery, loading and unloading trucks and providing exceptional customer service to our client base.
Essential Functions
Pick up mail from clients
Load and unload a vehicle
Inspect and monitor delivery vehicle
Maintain accurate inventory of packages and materials
Over time, learn bindery work
Qualifications and Education Requirements
Experience in delivery driving, customer service or other related fields
Clean driving record
Ability to handle physical workload
Deadline-oriented
Additional Notes
Integ is an equal opportunity and affirmative action employer. We consider all qualified applicants for employment without regard to race, color, religion, creed, national origin, sex, pregnancy, age, sexual orientation, transgender status, gender identity, disability, alienage or citizen status, marital status or partnership status, genetic information, veteran status or any other characteristic protected under applicable law.
Job Type: Full-time
Salary: $12.00 /hour
Experience:
commercial driving: 1 year (Preferred)
License:
Driver's License (Required)
Trucking freight handling:
Using pallet jack/forklift
Trucking payment:
Trucking route:
Benefits offered:
Paid time off
Health insurance
Dental insurance
Healthcare spending or reimbursement accounts such as HSAs or FSAs
Other types of insurance
Retirement benefits or accounts
Gym memberships or discounts
Workplace perks such as food/coffee and flexible work schedules
Apply Here: