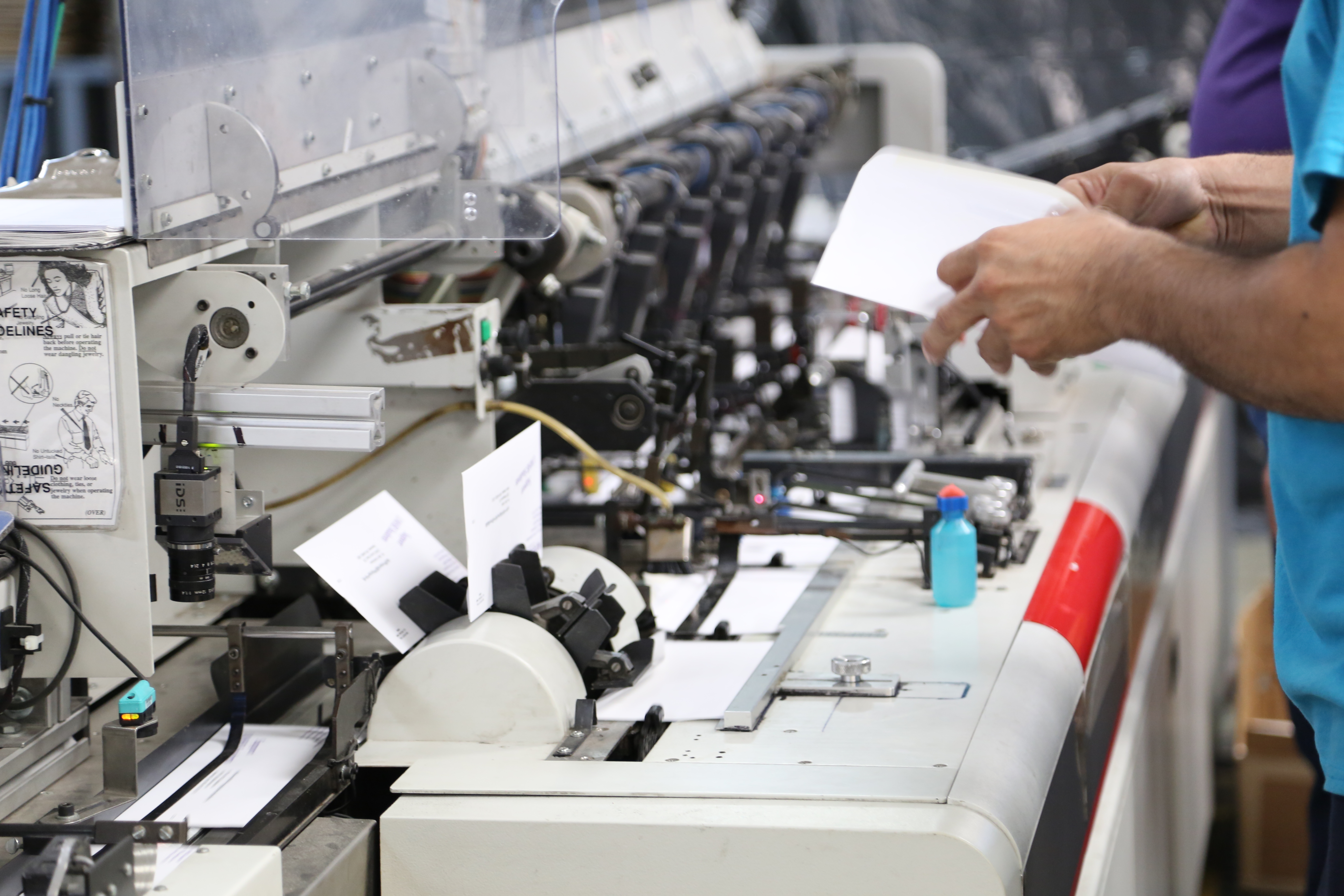 Claim the best postage rate with Integ.
As a Presort service provider, Integ offers the advantage of commingling mail across multiple businesses and organizations to achieve critical five-digit discounts as well as creating machine-readable mail for the USPS®. Presort services offer all the discounts without the on-site expense.  Most organizations can't afford the hardware and software necessary to take advantage of additional USPS® discounts.  Integ is integrated with USPS® for CASS certification and NCOA processing.  Integ utilizes specialized hardware and software that:
Reads and validates the accuracy of all mailing address.

Applies the updated bar code, including address corrections within the USPS® national database.

Sorts and trays mail according to USPS® specifications.

Validates the accuracy of the entire processing cycle from the print of statements to USPS® mail delivery.
Make sure you're receiving the best postage rate from your current provider. If you are looking to outsource, check the details on postage rates. Integ is available to discuss your outsourcing question regarding the best postage rates and processing your statements with our top of line equipment and security process. Contact us today by filling out the form below, or give us a call at 254-722-6548.