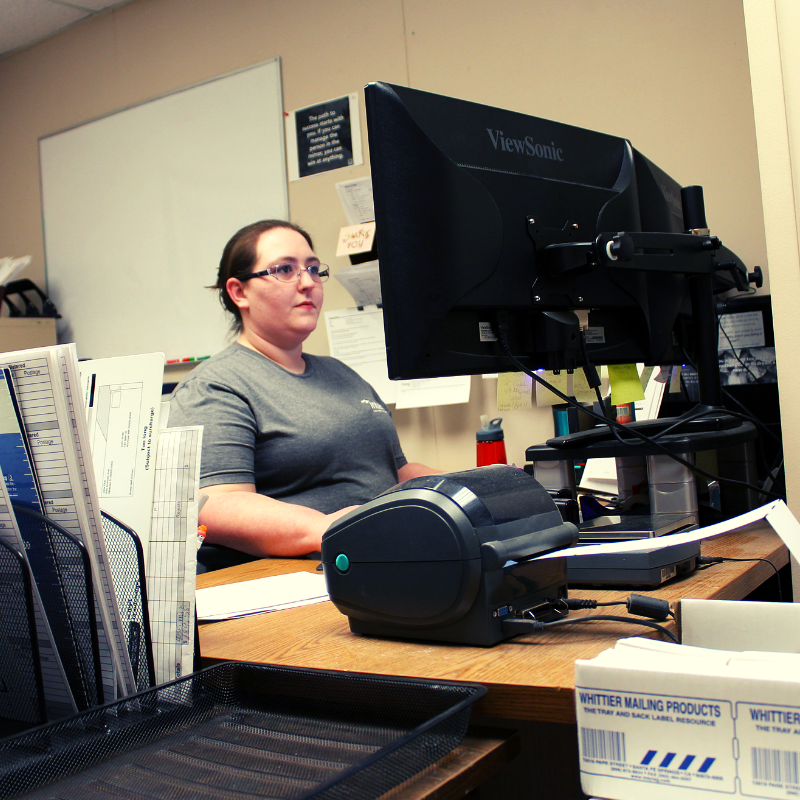 "The Integ Way" is a mindset that focuses on the client experience through organizational excellence here at Integ. The committee recognized Kim Whatley, our as going above and beyond this past year that resulted in exceeding the expectations of our clients, employees, owners, and community.  Kim is the Data Processor at Integ, overseeing the department that processes the list of addresses and data for all direct mail pieces that come through. Integ Production Manager, David Christian says, "With Kim's work ethic and commitment to excellence, she's certainly set the bar pretty high. Her willingness to help others has earned her a couple of Integ Way awards. Congratulations to Kim for a job well done."
When did you start working at Integ and what position?
I came back to Integ in 2017 after being away for 3 years, I was able to resume my previous role as a Fulfillment Supervisor. From there, I also started training with our Information Specialist and our Data Processing Manager to help alleviate the struggles of heavy workloads and vacations.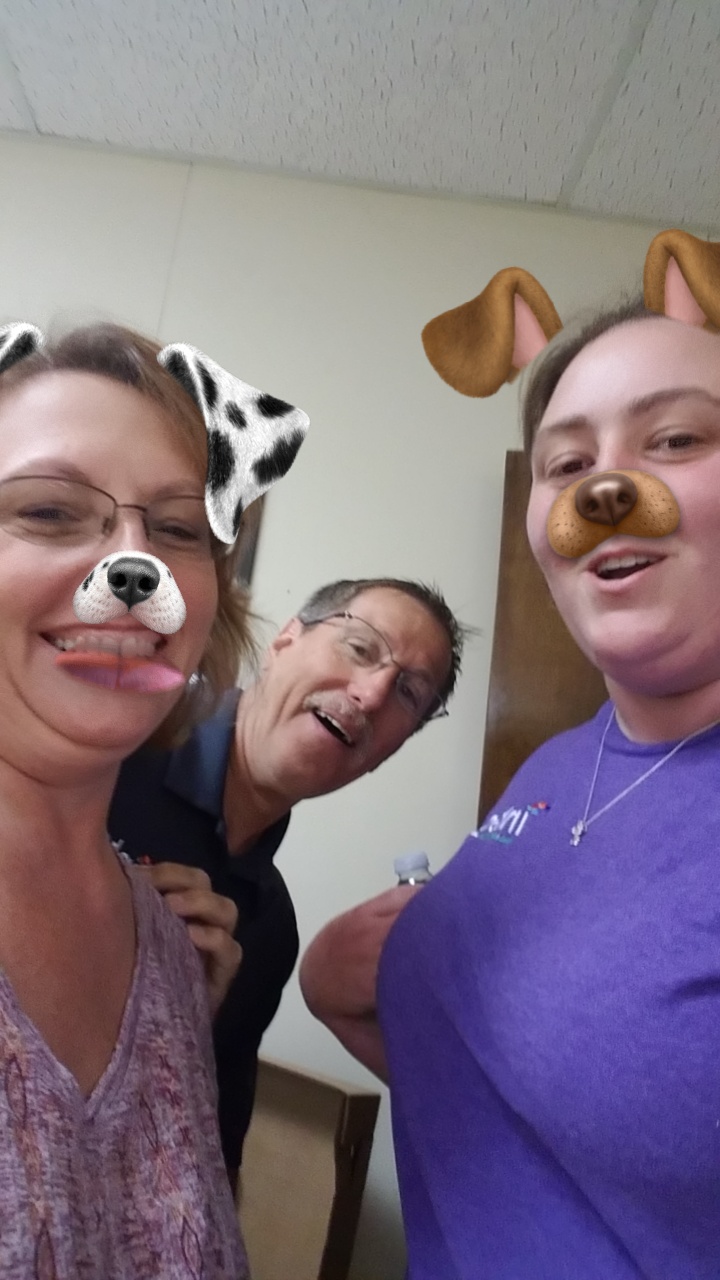 What is your role at Integ now? Tell us about it.
Currently, I am a Data Processor for Integ.  I maintain our clients address lists and clean them up according to the USPS standards. I build all the templates for our inkjet, variable processing, and fulfillment departments, this way they will have deliverable addresses and perfect barcodes on every piece of mail. I maintain all our electronic files for the post office, ensuring the barcodes match and are accurate for every piece of mail to receive at the destination. Every job that Integ receives for mail processing, that has an original client provided/purchased list comes across my desk at one point or another of the process.
What do you love about working for Integ?
I love that Integ is family oriented, client driven and that the owner of Integ, as well as most if not all of the management, are God loving people. Integ has a huge crew of talented people and we all work together with the same goal; the job must be on time and arcuate every time. Working together on projects is one of my favorite things that we get to do.
What do you want Integ clients to know?
Here at Integ we are all Client Support Specialist. We strive to make sure we not only meet our clients' needs but that we exceeded their expectations with every job.  We are dedicated to making all our due dates and aim to assist our clients every step of the way.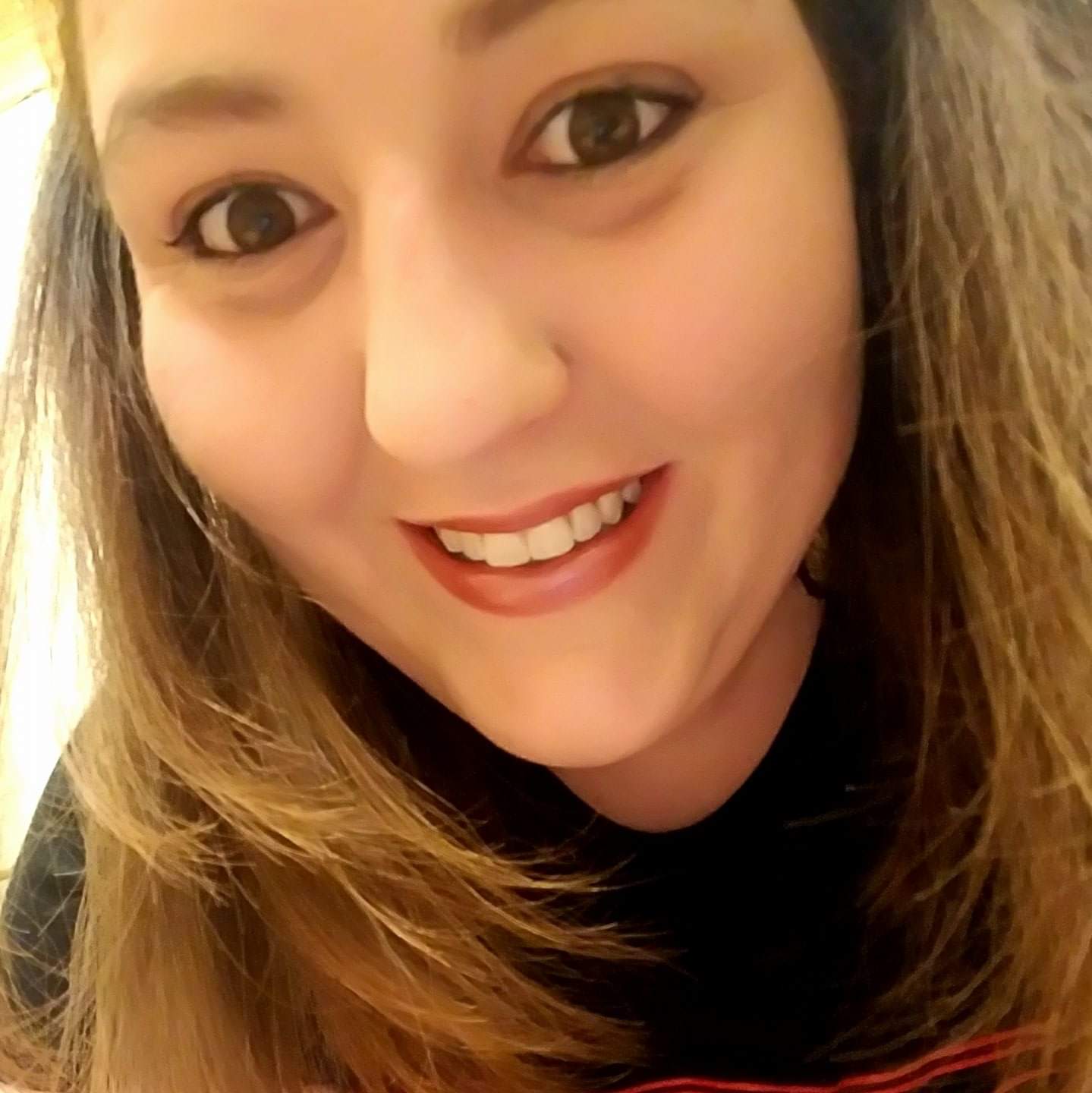 What do you enjoy doing outside of work?
Currently, I enjoy reading, meal prepping, and researching healthy, plant-based vegan alternatives to a lot of "normal" Standard American Diet (processed food) options.
Thank you Kim, for your dedication to Integ's excellence offering improvements and being a part of what makes Integ the best print and mail company in Central Texas & Brazos Valley.
What to learn more about Integ's mailing and fulfillment capabilities, check out our mailing and fulfillment services to learn more or contact us today!